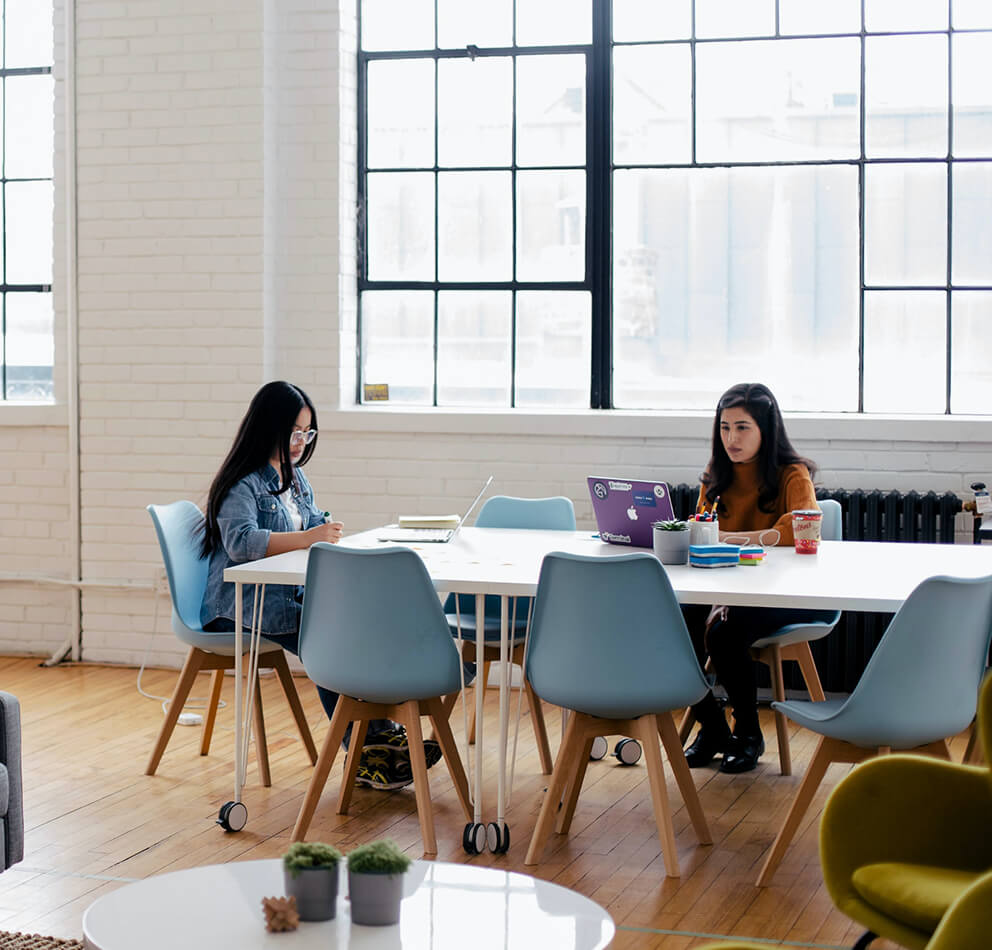 Thewebleads is a Sydney-based digital marketing firm that offers the best services for your business growth.
Now the question arises why you should choose digital marketing, Right? In this fast-growing world, going digital is the literal key to success. Not that offline methods don't work anymore, but digital modes are easy to track and spread here. You know every person that is seeing or contacting you. With us, this process becomes even more accessible as our team efficiently works to understand your business goals and reach your target audience.
We are professionals in building solutions based on your website, allowing us to reach out to your potential customers. Our team of experts enhances your sales through organic and paid advertising techniques by raising your conversion rates.
Benefits of Using Sydney Digital Marketing Agency

With over ten years of experience helping brands beat algorithms, we can optimize websites for search engine rankings to drive consistent business awareness and sales.
Sydney Digital Marketing Agency
Services
Our
Process
You should be aware of how our team operates and the requirements we must adhere to. As a result, that is ultimately the road to your success.
Why Choose
Us?
TheWebLeads Digital marketing company Sydney offers cost-effective services that are completely within your budget. Our team of specialists analyses your website and rivals in order to provide a customized strategy, for how we will implement your growth. This, in turn, will help you and your website by generating leads.
Get In Touch
Simply Reach Out To Us For Any Queries or Solutions.
Our Address
8, The Green, STE#1701, Dover, Delaware 19901, USA.