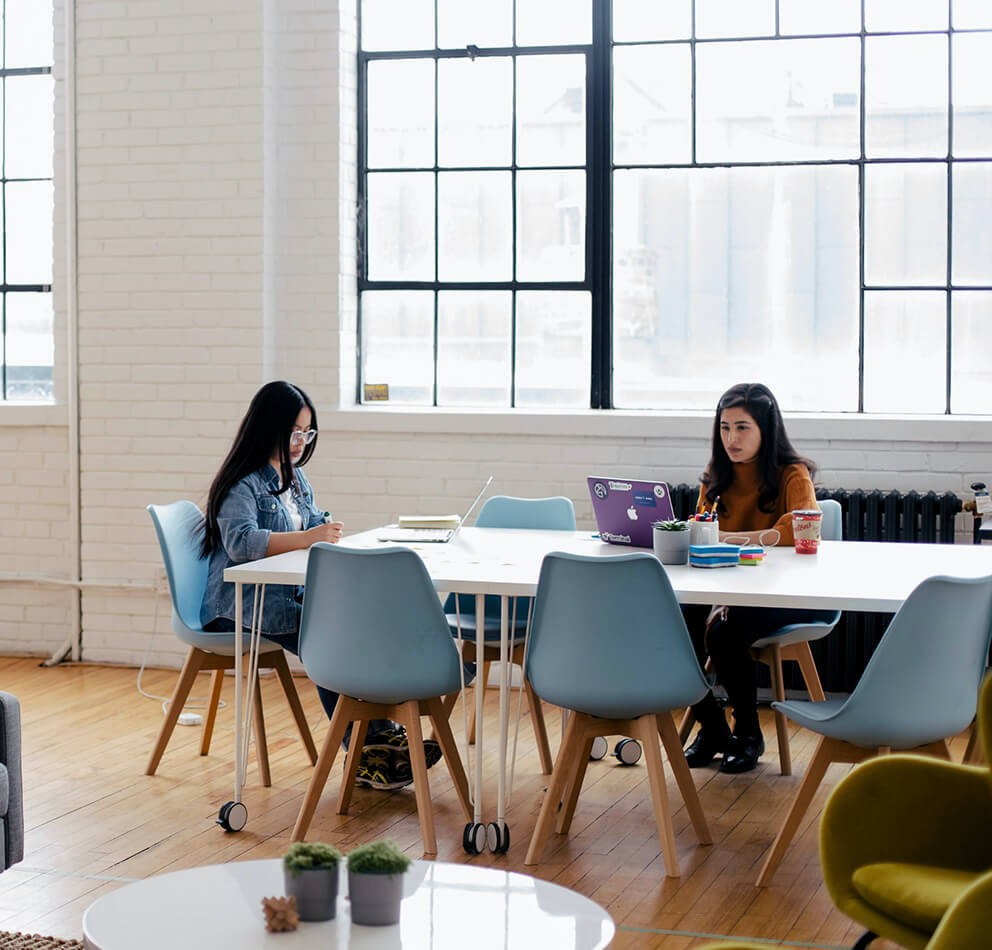 We are surrounded by digital media in the current world. For a variety of purposes, we access the internet using our cellphones, computers, tablets, TVs, and video gaming consoles. Additionally, marketers may profit greatly from this ongoing contact.TheWebLeads is a Brisbane-based digital marketing agency that provides digital marketing solutions. We specialize in helping our customers to improve their direct marketing strategies and grow their online visibility.
Benefits of Using Brisbane Digital Marketing Agency

With over ten years of experience helping brands beat algorithms, we can optimize websites for search engine rankings to drive consistent business awareness and sales.
Why Choose
Us?
TheWebLeads strives to provide specialized online marketing solutions to assist you in expanding your customer base, developing more leads, and enhancing your Return on investment. Our team will operate effectively as an extension of your company. Our collaboration will allow you to effectively combine offline and online marketing, and we will strive to be your go-to marketing resource for all of your business solutions. As a company that is motivated by its value chain, we are privileged to add value to our client's success. So let us collaborate to focus on making your vision a reality.
Get In Touch
Simply Reach Out To Us For Any Queries or Solutions.
Our Address
8, The Green, STE#1701, Dover, Delaware 19901, USA.