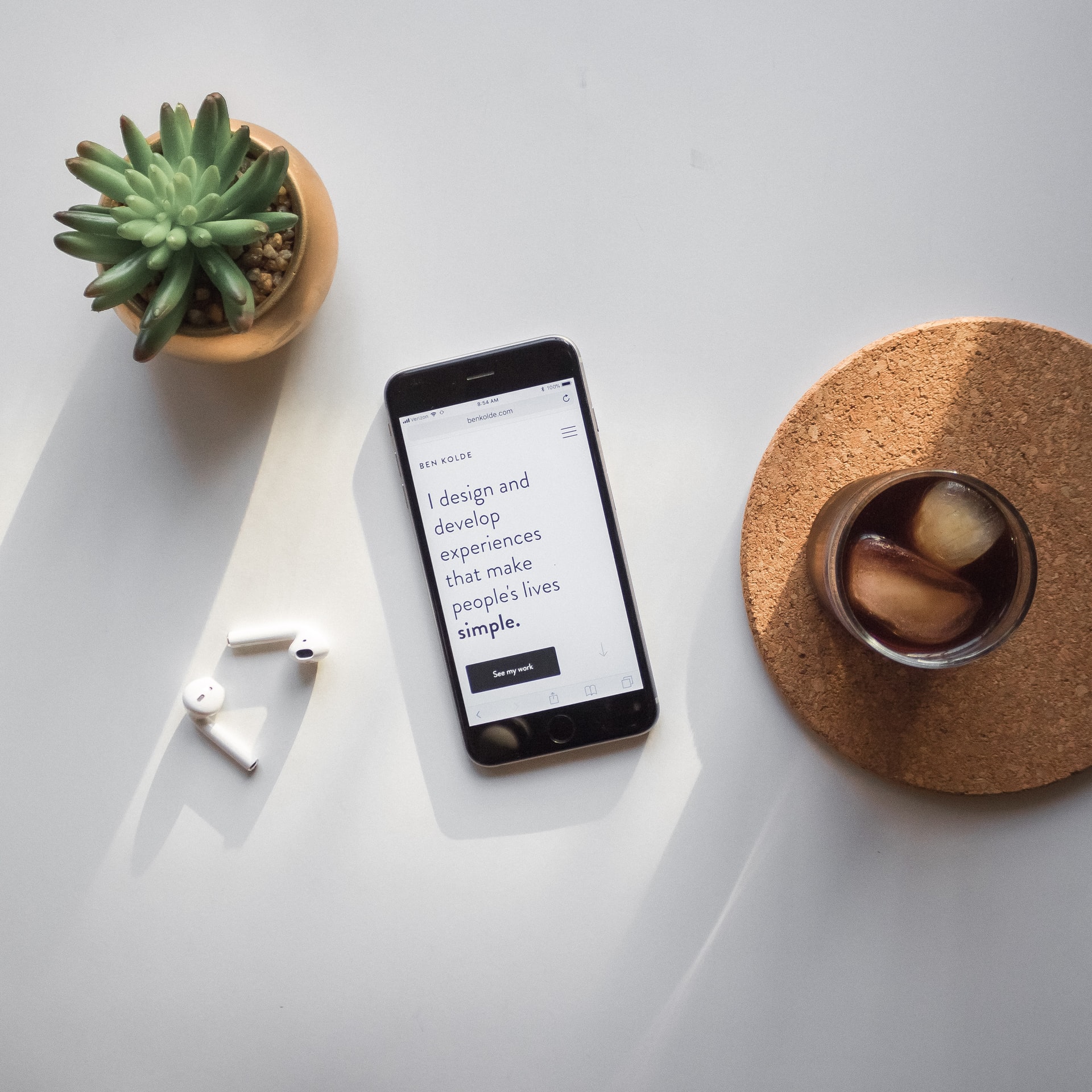 In today's fast-changing world, innovation is critical to corporate growth and success. However, achieving your objectives may be difficult without a substantial digital presence supported by a reliable digital marketing strategy.TheWebLeads is a digital marketing agency in Adelaide that offers digital marketing solutions. We work hard to help our customers grow their online presence and improve their lead generation strategies. We are actively involved in developing specialized growth strategies for businesses of all sizes.
Benefits of Using Adelaide Digital Marketing Agency

With over ten years of experience helping brands beat algorithms, we can optimize websites for search engine rankings to drive consistent business awareness and sales.
Our Digital Marketing
Solutions
We initiate with determining measurable business goals. Our process compiles with understanding your target audience and setting a relevance between their needs and what as a company you have to offer.
Our SEO services are initiated right at the top of the process as it is an evergoing process. We ensure your PPC platforms are worth the cost and reach the right audience.
We ensure efficient retargeting and focus on optimizing your conversion rate. However, our process is not definite or rigid it is flexible as per the needs and requirements of your business.
Why Choose
Us?
To improve your brand positioning, The WebLeads will take a comprehensive approach. Our team will take efficiently understand your company's goals before tailoring the best strategies for you. As a result, with ideal digital campaigns to display vision, you can increase your market share and establish a broad online presence.
Get In Touch
Simply Reach Out To Us For Any Queries or Solutions.
Our Address
8, The Green, STE#1701, Dover, Delaware 19901, USA.